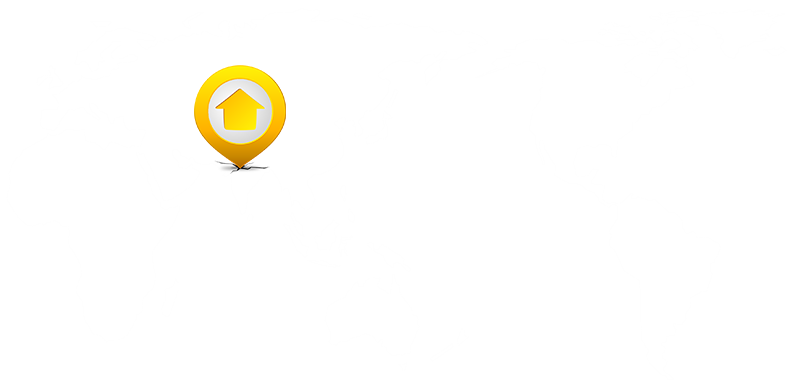 NOBODY COVERS
JAIPUR

THE WAY WE DO
About Click4flats.com
Led by the vastly expert group of property consultants who have in-depth knowledge and strong relationships with all Experts & Giants of Real Estate sector in India, Click 4 Flats LLP promises to be the most preferred & ultimate way of finding the "DREAM PROPERTY" in Jaipur. We at Click 4 Flats LLP, are constantly focusing on "Bridge the Gap" between A PERFECT PROPERTY and ITS SEEKER, and to achieve this feat, our team is committed to - Understand & feel all the requirements of each and every BUYER & SELLER. Quick response in the best manner without any compromise to all property related requests. Provide an EASY TO ACCESS yet HIGHLY EFFECTIVE platform to all Buyers and Sellers for their respective interests. Ensure a specialized Real-Estate experience through expert knowledge base and comprehensive system. Click 4 Flats LLP provides a fresh approach of Buying, Selling and Renting the properties in Jaipur.


1230 +

Prestigious Clients
610 +

Successfull Transaction
One Stop Solution To All Your Real Estate Needs
INTRO
BUY
SELL
RENT
RESALE
JOINT VENTURES
RESIDENTIAL
FLATS

BUNGALOWS

PLOTS

TOWNSHIPS
COMMERCIAL
OFFICES

SHOWROOMS

MULTIPLEX

FOOD JOINTS

ENTERTAINMENT
OTHERS
•

HOTELS

•

AGRICULTURE

•

RENTED PROPERTY

•

WAREHOUSE

•

INDUSTRIAL PLOTS

•

HOME LOAN

•

PROJECT MARKETING
About CIRIL
CIRIL is India's leading owner-operated commercial real estate brokerage company. CIRIL is an acronym for the services its members offer to our clients i.e. Commercial / Office Services, Investment Services, Retail Services, Industrial & Logistics Service and Land Services.
CIRIL was formed by a prominent brokers who have been successfully running their real estate consulting business in their respective cities. Clients have begun to look at working with players who have a national uniform footprint. CIRIL was formed with aim and purpose of creating a unique platform for its members to serve clients under similar brand, systems, formats and processes.
CIRIL ensures that the members bought on board have extensive experience and exposure to the various service lines. To this extent the initial group which formed CIRIL has an average experience of 1-2 decades in their respective markets. It took a lot of time to align different member processes and brands into a uniform system for our clients benefit. Today CIRIL members work seamlessly as branches with information and requirements being shared across the platform smoothly. We have always had a strong IT background for CIRIL and an internal CRM takes care of tracking leads and evaluating performance of our members. The entire process of CIRIL has been defined only keeping its clients in mind. CIRIL members initially operated from all major cities across the country and now we are spreading to more cities to give clients offering off a larger geographical spread.
To give better alignment to each service line, CIRIL is structured on vertical basis with a national director heading each service line and a team spread across all its members. We now have 5 teams focusing on all the services we offer. These teams do business development together and ensure delivery of assignments to the best of the local and national capabilities. These teams also help in training the members employees to help them perform better.
CIRIL is headed by a professional board of directors at the national level. It also has a membership board with each member represented in this group.

CIRIL Verticals : Commercial Services, Investment Services, Retail Services, Industrial & Warehousing Services, Land Services.
Ciril Presence
Ahmedabad
Bengaluru
Bhubaneshwar
Chennai
Coimbatore
Delhi
Gurugram
Guwahati
Hyderabad
Indore
Jaipur
Kochi
Kolkata
Mumbai
Nagpur
Nashik
Navi Mumbai
Pune
Rajkot
Raipur
Ranchi
Siliguri
Surat
Vadodara
Few of Our Awards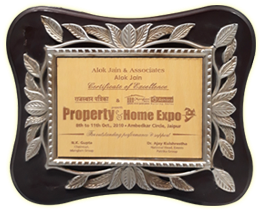 Property & Home Expo 2010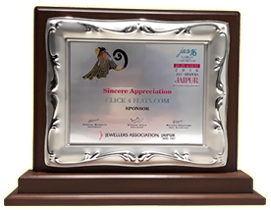 Jewellers Associations Show (JAS)
2016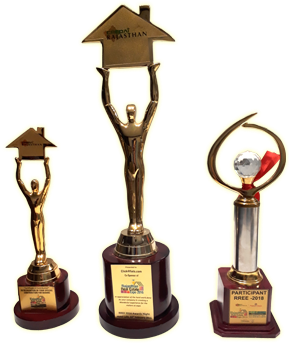 CREDAI Rajasthan Real Estate Expo
2016, 2017, 2018
Photo Gallery
Highly experienced & skilled team with a professional setup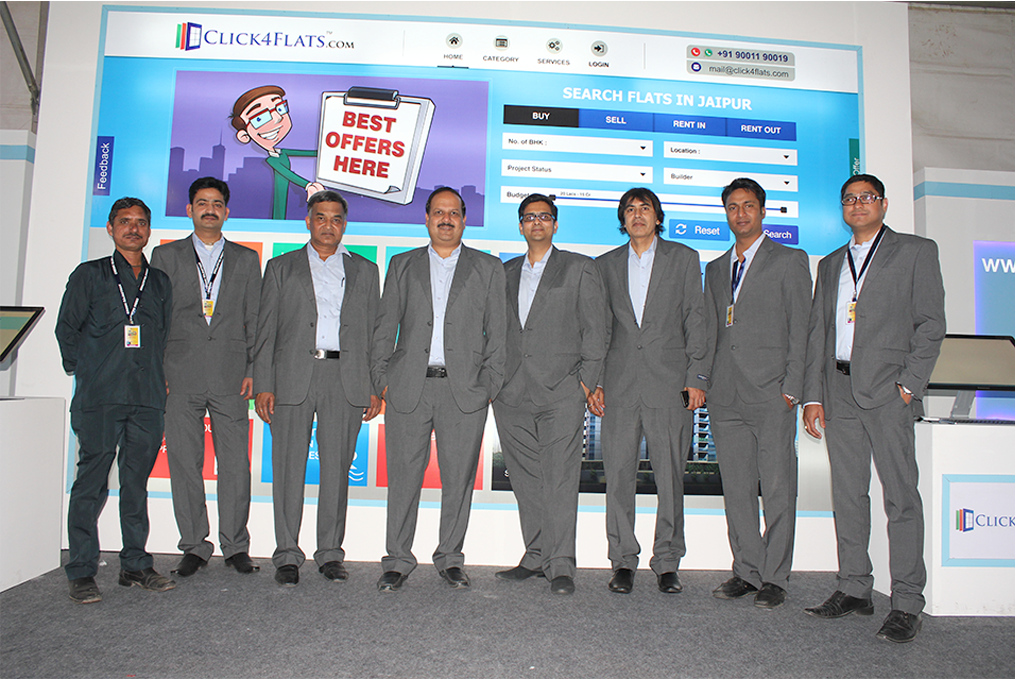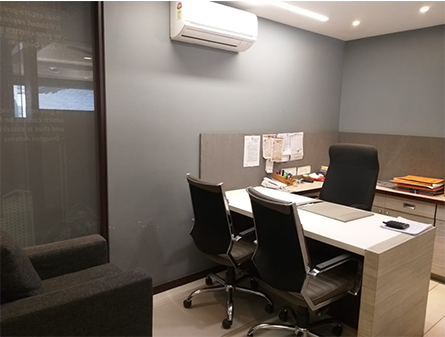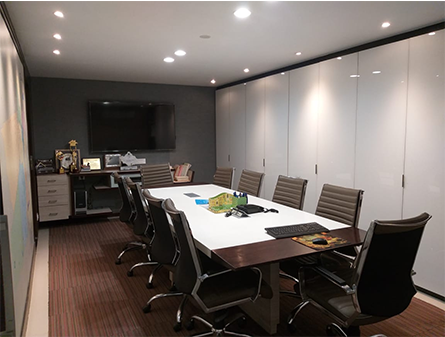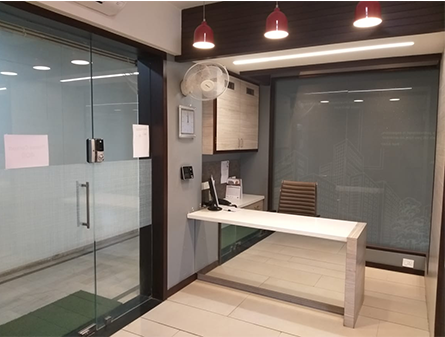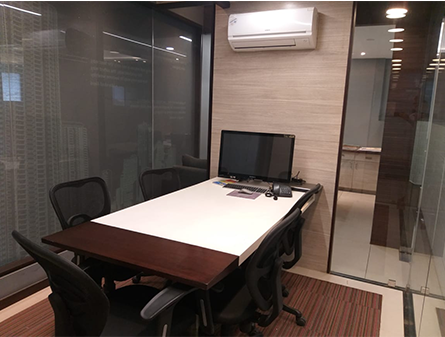 Chat with dedicated builder executive over Whatsapp
Get a call from a Builder Executive